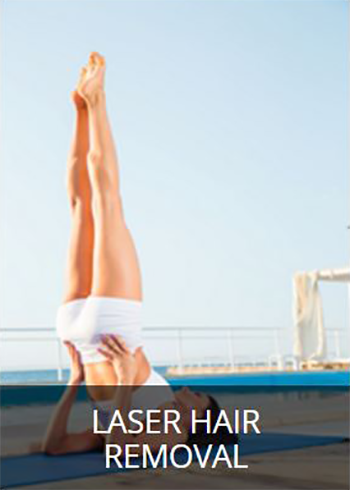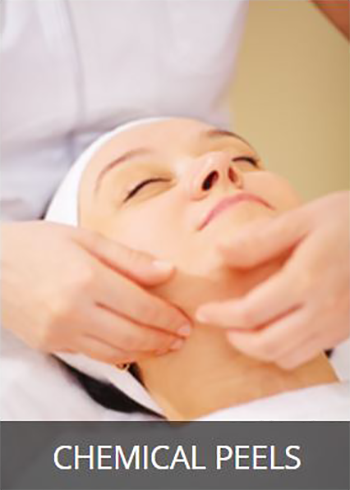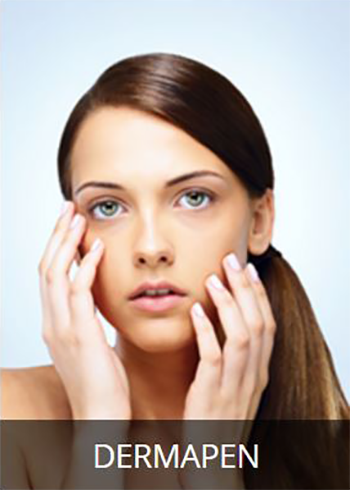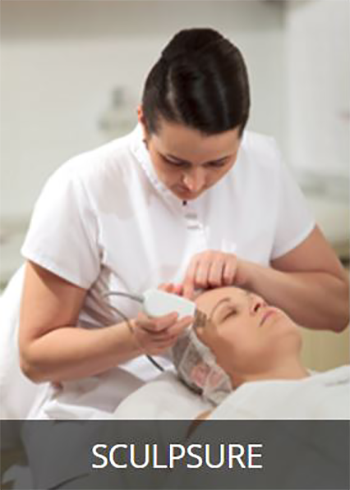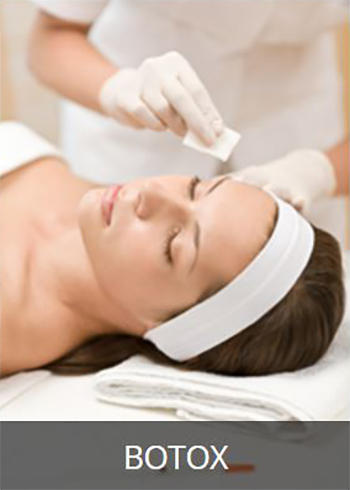 With pollution levels increasing continuously, your regular skin or hair care regime fails to provide the required care and nourishment. Skin, being your body's first line of defense against infection and other harsh elements, needs proper care that reaches the deeper layers as well. Problems like acne, scars, stretch marks, wrinkles, hair disorders, fungal infections and even skin cancer can be avoided if you visit a dermatologist regularly.
An appointment with Dr. Qureshi, based out of San Jose CA, can transform your blotchy, dry and pigmented skin into lustrous, healthy and glowing. Her accurate diagnosis and treatment plan can help you revitalize your skin health and appearance.
Services Provided:
Laser hair removal


Laser hair removal is the best option for smooth and permanent hair free skin. Hair growth happens in multiple phases, active anagen phase, resting catagen phase and falling telogen phase. For permanent hair removal the hair is destroyed in the anagen phase. 

Procedure:
The laser emits intense light into the hair follicles. It targets the melanin in the follicles which converts into heat. Light and heat together destroy the follicle's ability to produce new hair.8-12 sessions are recommended for best results.



Chemical peels


For improved skin texture and appearance, chemical peels are used to eliminate wrinkles, freckles, melasma, skin damage, acne, dullness and pigmentation. It replenishes and rejuvenates the skin and makes it even toned and lustrous. 

Procedure: 
Depending on the damage and skin type, our dermatologist will recommend you a superficial, medium or a deep peel. After removing excess oil, an acidic solution is applied on to the skin that exfoliates the skin and causes it to peel off. 3-4 sittings may be required for the most efficient result.



Dermapen treatment


Dermapen is a micro needling device that rejuvenates, tightens and lifts skin by natural collagen and elastin generation. It treats fine lines, wrinkles, scars, stretch marks, alopecia and even reduces the pore size. 

Procedure: 
Needles ranging from .25mm to 2.5mm pierce the skin vertically by causing minimum epidermal damage. Penetration of the dermis and epidermis layers creates micro injuries at specific depths, which signals the body to remodel the damaged area and the reproduction of collagen and elastin is triggered. As a result, smoother and better looking scar-free skin is accomplished.



SculpSure


It is a non-invasive body contouring treatment for lipolysis of the flank and abdomen. It reduces excess fat by 24% by destroying the fat cells. 

Procedure: 
Diode laser technology is used for obliteration of extra fat. The energy gets transmitted through the skin and is absorbed by the adipose tissues. The high temperature shocks the cells and destroys them over time. With negligible side effects and 90% customer satisfaction, it is helping our clients achieve their body goals.



Botox


This is a certified method to take the years off your face by reducing wrinkles, glabellar and frown lines. This temporary treatment gives you a fresh, smoother and younger looking skin.

Procedure: 
Botulinum toxin is diluted in saline and is injected directly into neuromuscular tissue. It temporarily paralyses and weakens the muscles by reducing the muscle communication and as a result a wrinkle free fresh looking face is procured.